We believe that
little change in everyday life
will make you better.
We propose small changes in your daily life through
TOTAL LIFESTYLE SELLECT SHOP 'Market MIK'.
We aim to share with you the positive changes
in lifestyle and the happiness that
our proposal will provide.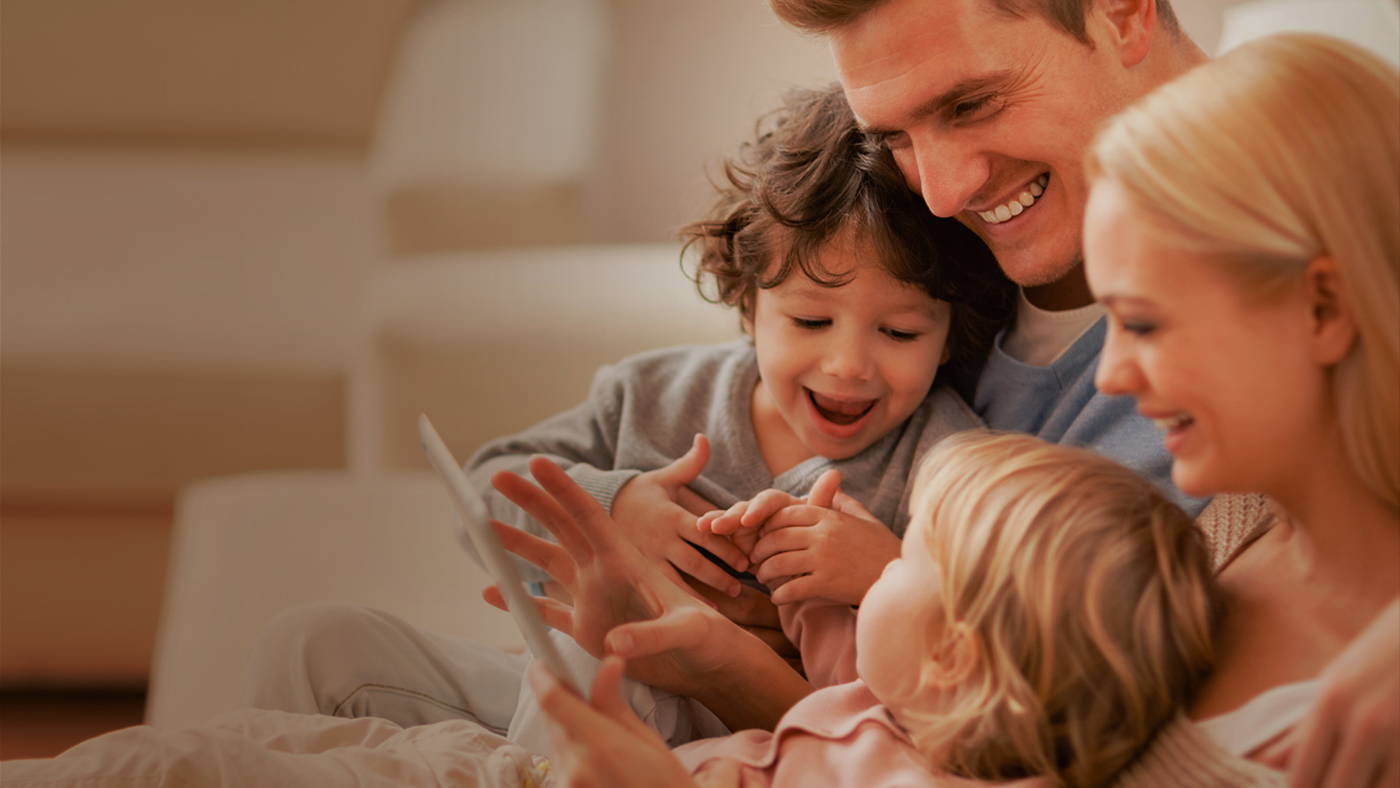 We convey experience,
Not products.

Can't the drinks we take every day be a little healthier? Why do I always have bad posture?
We are going to share with you the process of finding answers from even the smallest questions anyone can ask in their daily lives. We want to share the answers we found and the changes you can experience.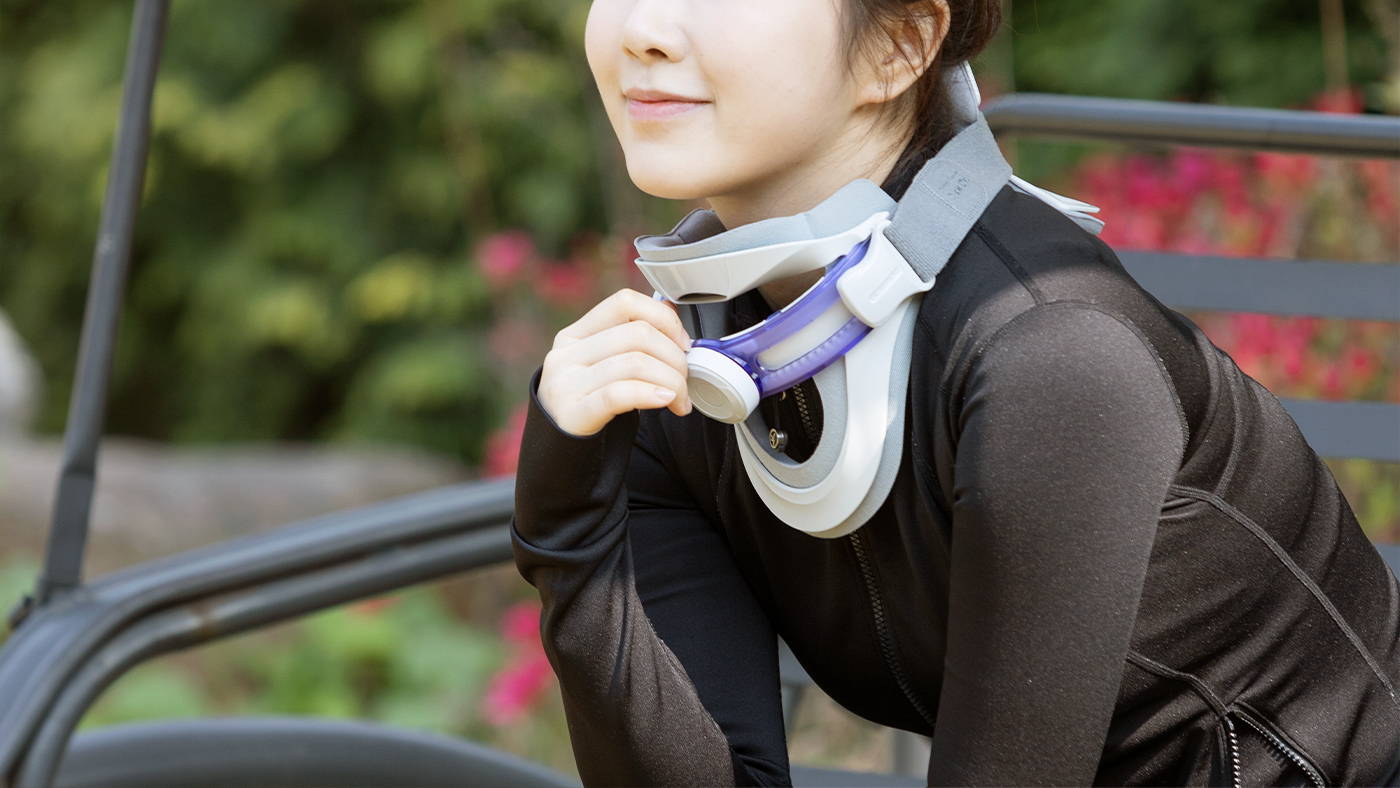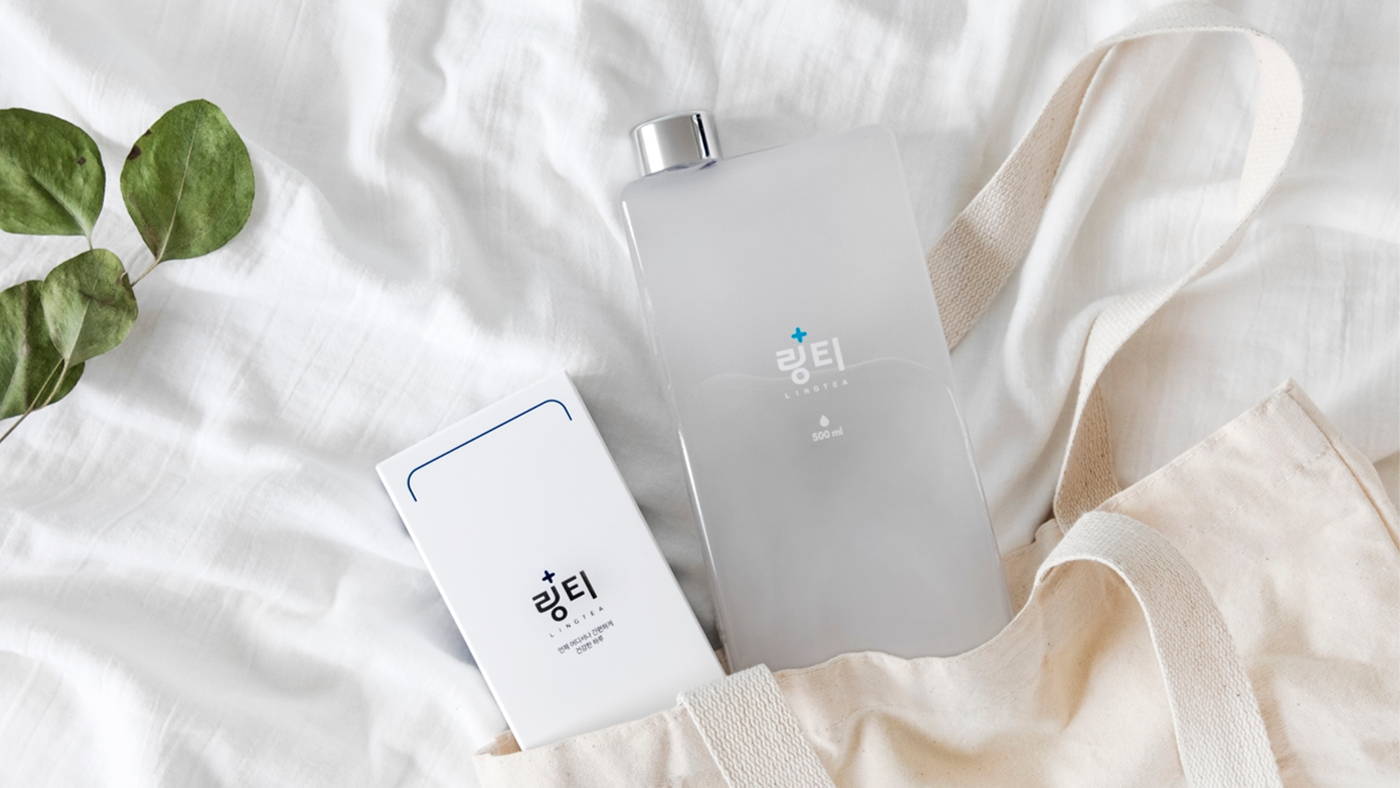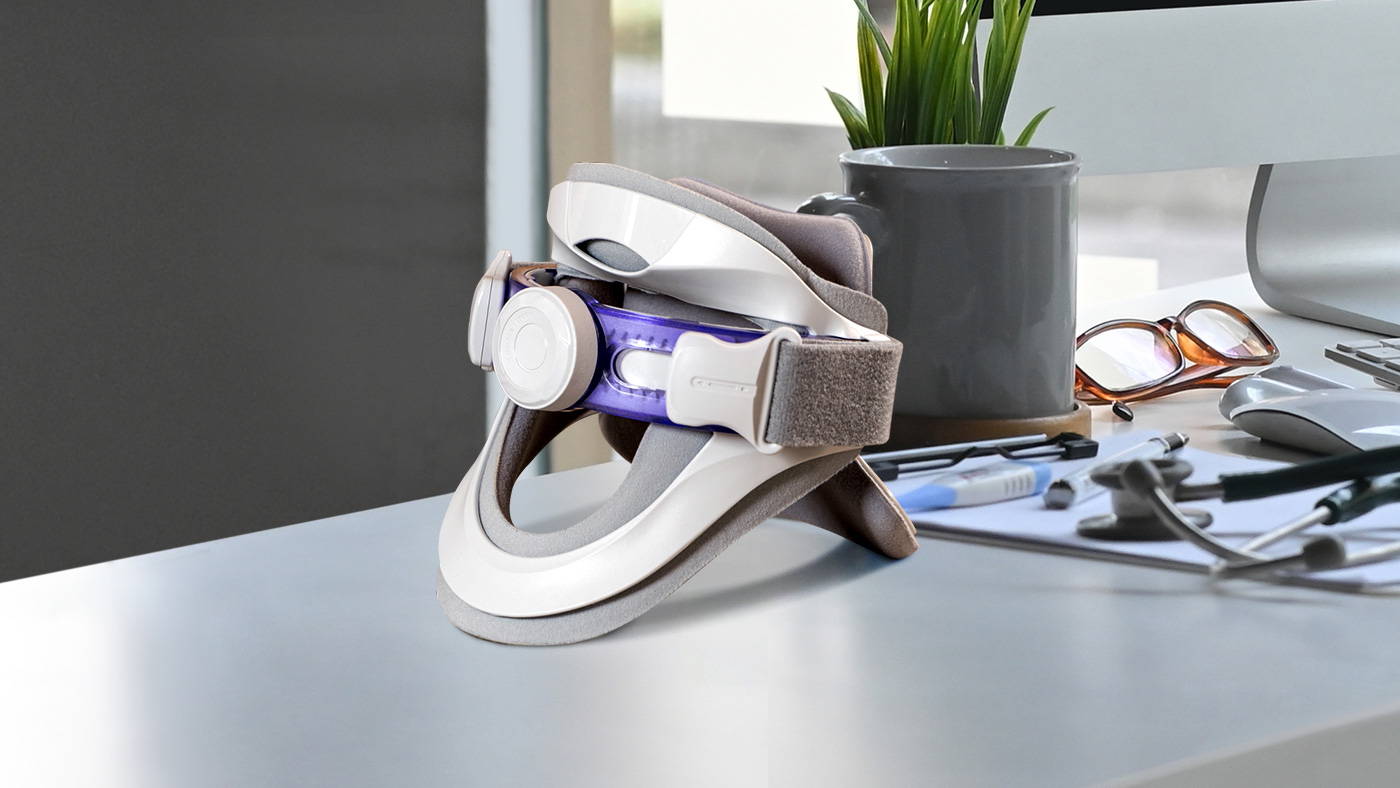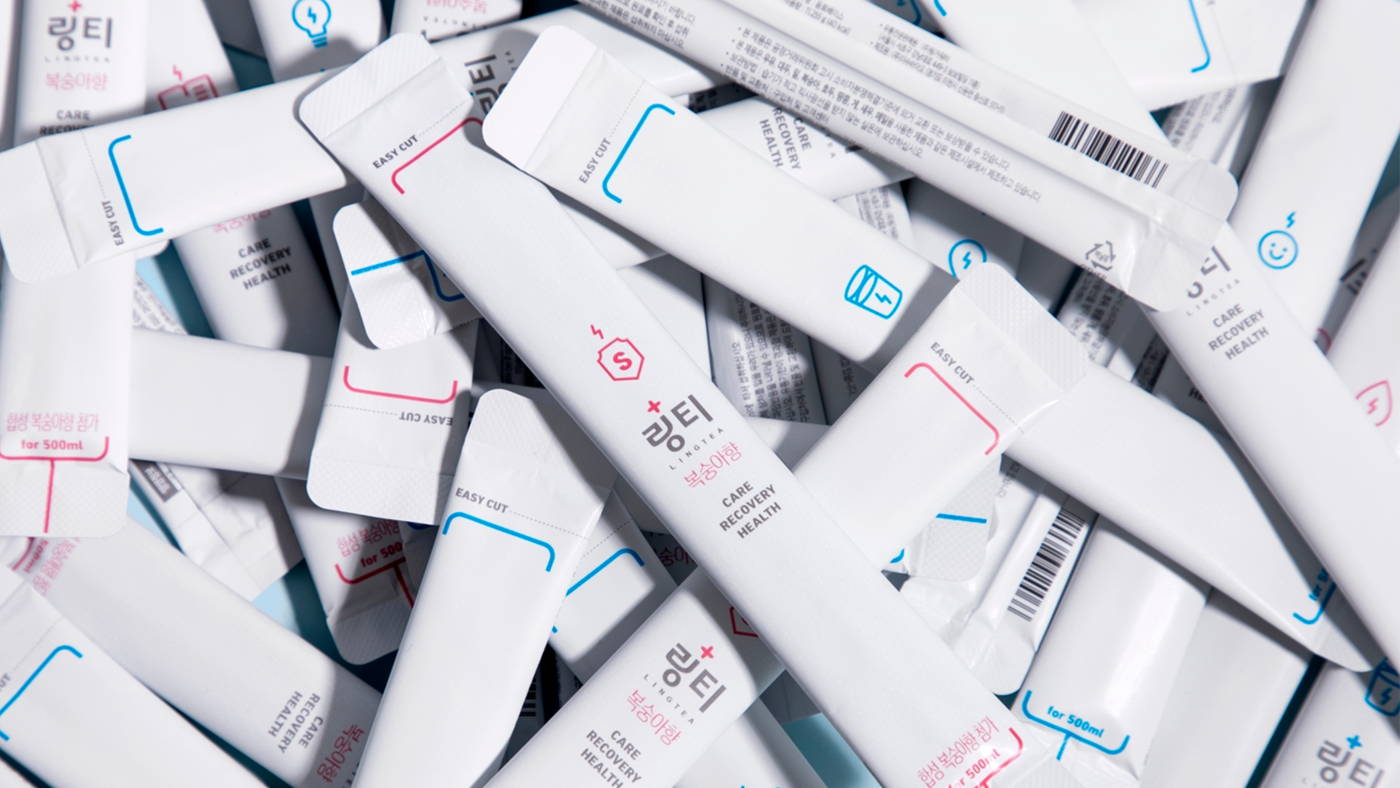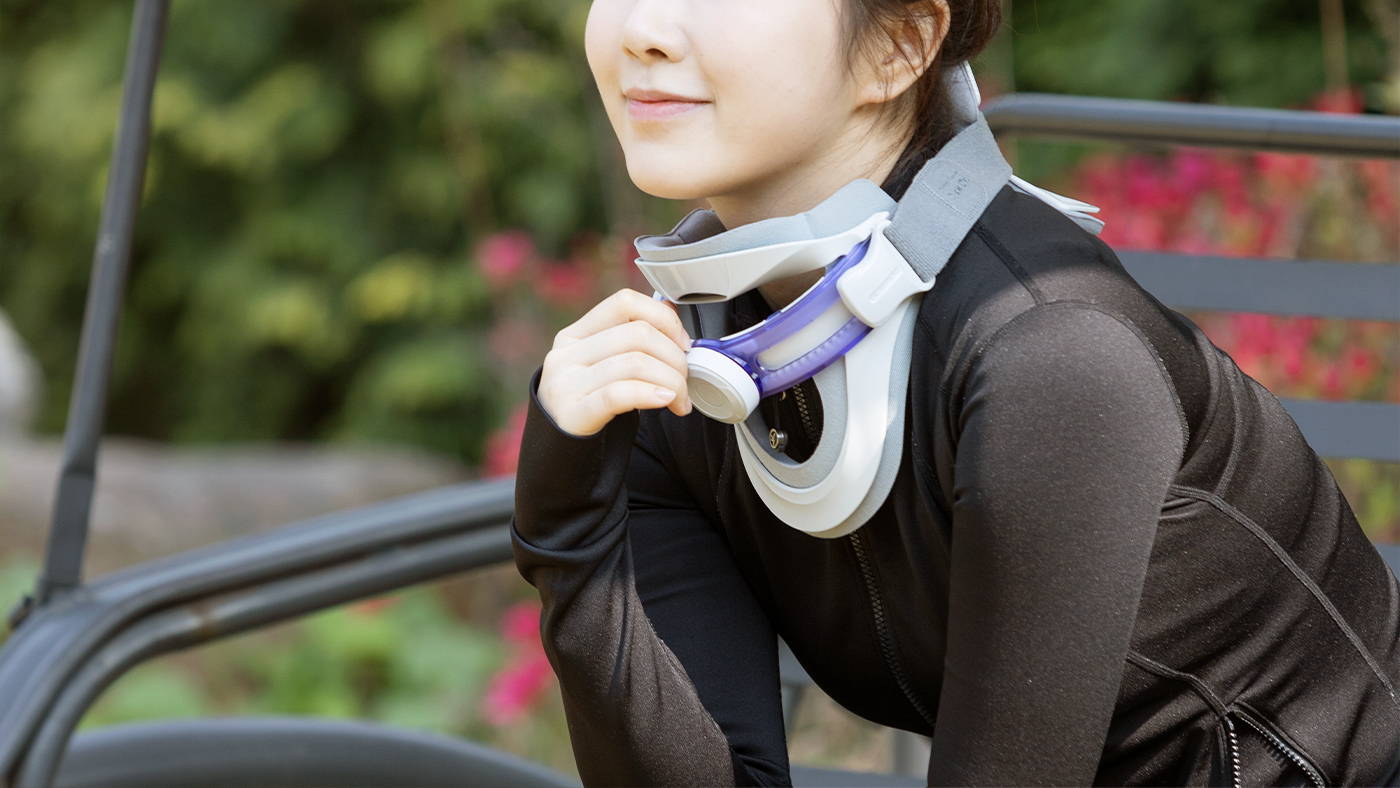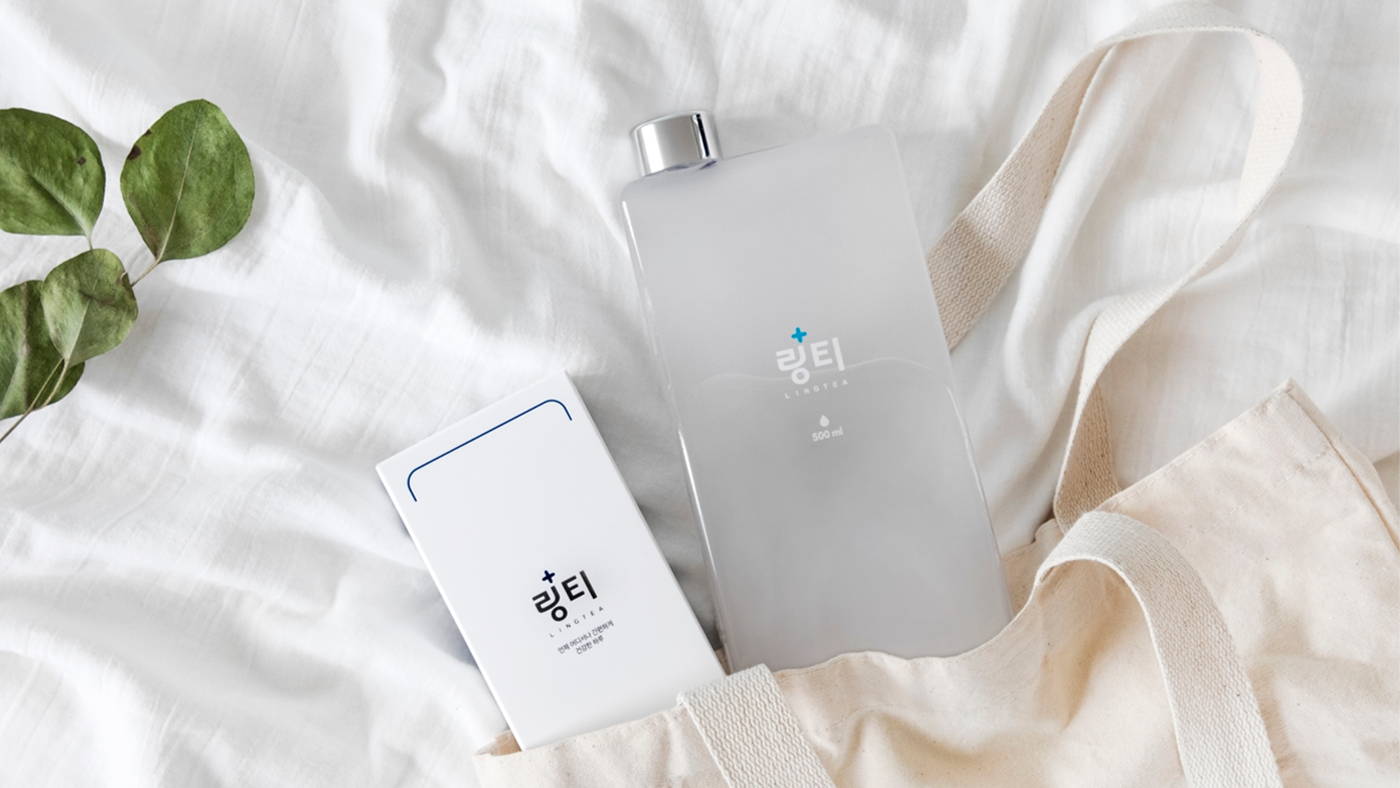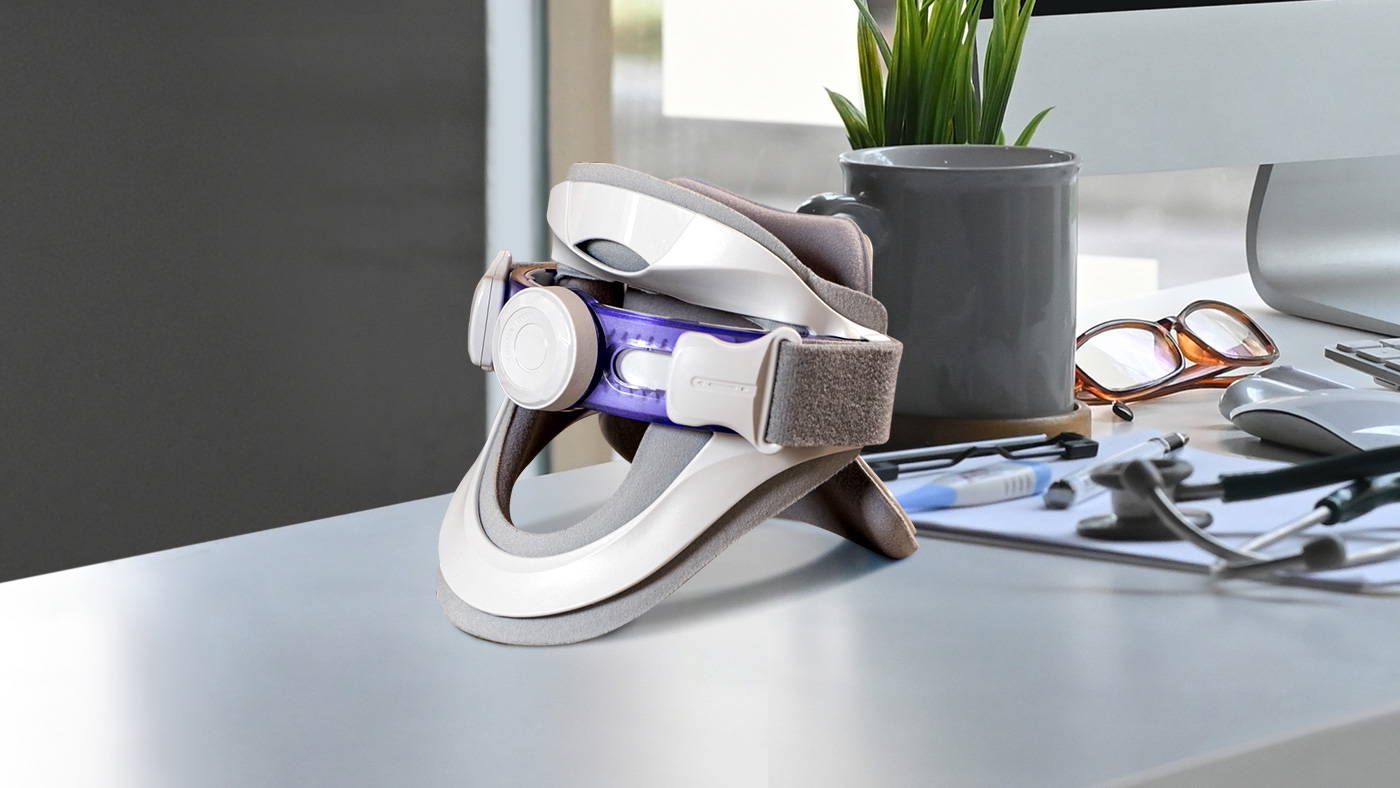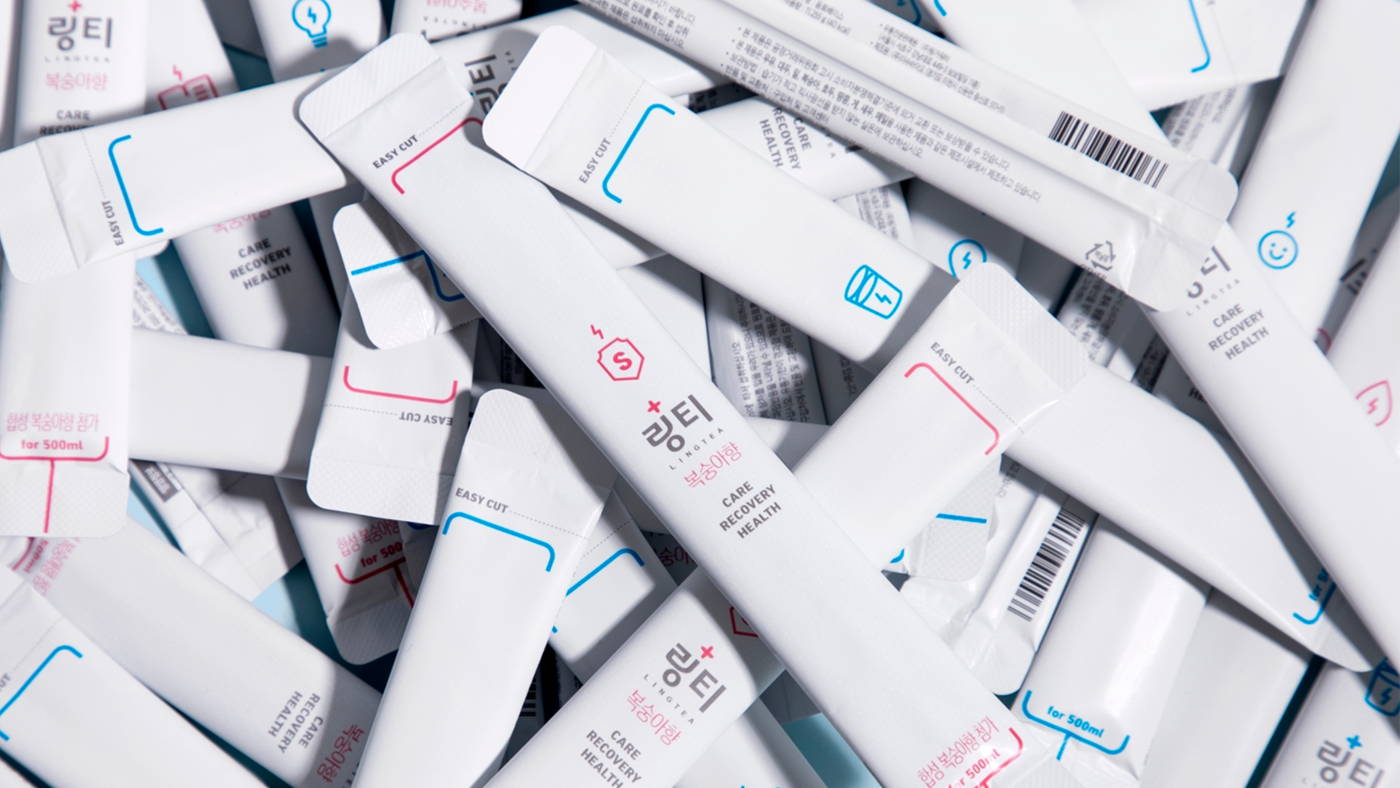 Therefore, we aim for TOTAL LIFESTYLE SELLECT SHOP which focuses on quality rather than quantity.
Change your lifestyle with a selection of special choice rather than a variety of choices;
the premium choice rather than the ordinary.
We are not with a brand
that just provides products,
but with a 'Partner' who is
concerned about better lifestyle.

We believe we do not need a brand that simply provides you a product. Rather, a brand that would listen to our experiences and think about a better lifestyle together.
We call the brands we have as 'Partners'.
Grab the opportunity to experience our suggestions as much as you want, and share with us your thoughts. Together with our partners, we will provide you with healthier recommendations.
Reliable,
Proven partner.

Safety is the most important in a healthy lifestyle, From K-POP, K-Beauty, K-Food to K-Quarantine, Korean culture and lifestyles have been recognized for its excellence worldwide.
Market MIK, based in Seoul, is researching healthy lifestyles through partnerships with excellent brands recognized in Korea. We believe that safety is a top priority so that people all over the world can trust us and share with us their new experiences.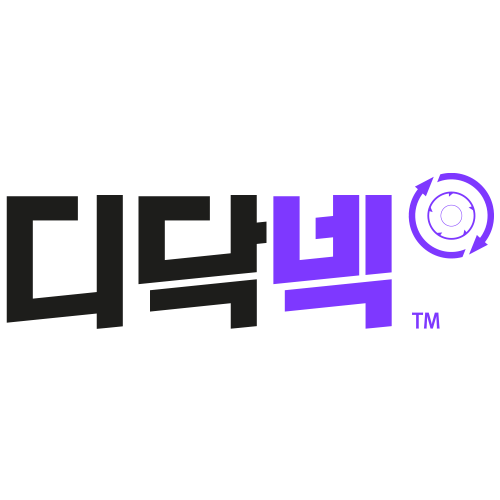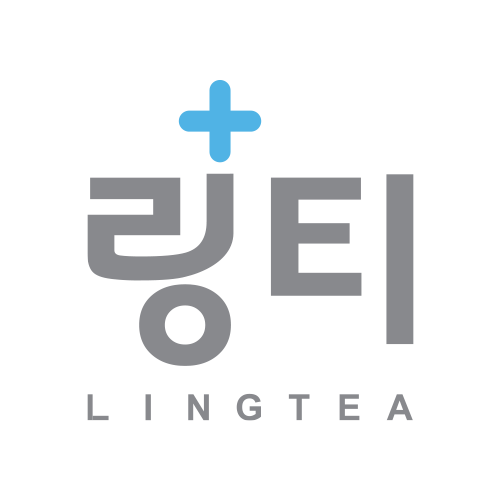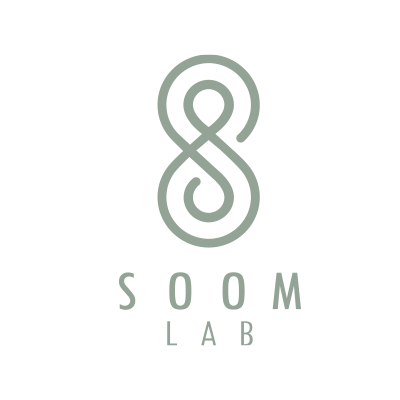 Small changes come together
to make big changes.
Experience MIK's suggestion right now.