MIK's experiences of your choice
are delivered from Seoul,
Korea to your home.

Is this your first overseas order?
Will the product I ordered be delivered well?
Wouldn't it be delivered too late?
Market MIK knows these concerns so well.
So we provide you with a service that allows you
to
check the shipping information accurately.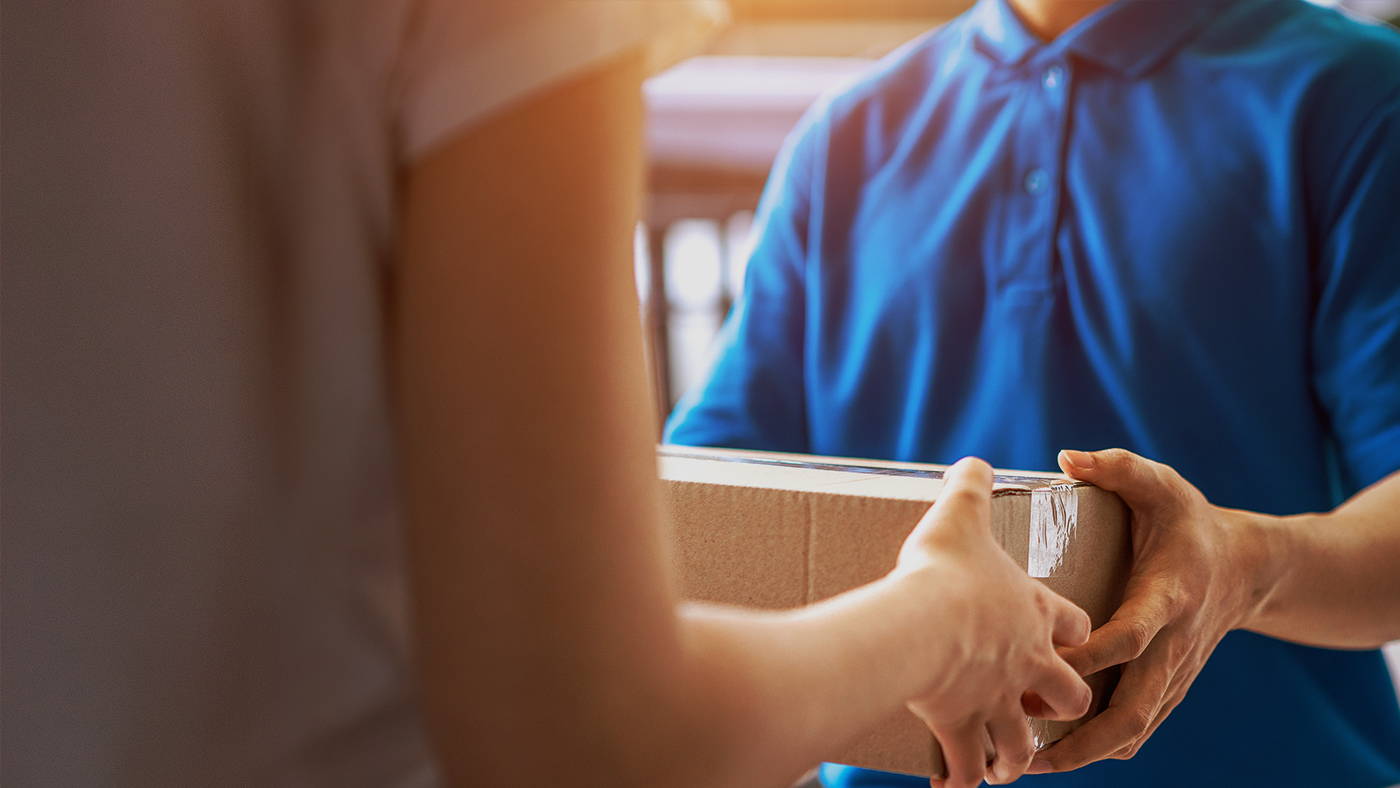 Easily check your
shipping information
using the tracking number
sent via email.

There is no need to worry if your order is being safely delivered.

Market MIK delivers it through DHL EXPRESS, so you can check the delivery information in real-time. It's not difficult. All you need is the Internet and the tracking number.
** Some shipments may be delivered through a carrier other than DHL EXPRESS.
In case of delivery through another carrier, we will send a separate guide to the customer.
'Is it difficult to receive
the product myself?'
Try using the ODD SYSTEM.

ODD (On Demand Delivery) is a customer-selectable delivery service through DHL. Due to COVID-19 and other security reasons, you can select from 6 different delivery options that DHL offers, including signature-release, delivery date change, leave with neighbor/doorman, service point/locker, alternative address, and vacation hold.
**ODD services are restricted in some areas.