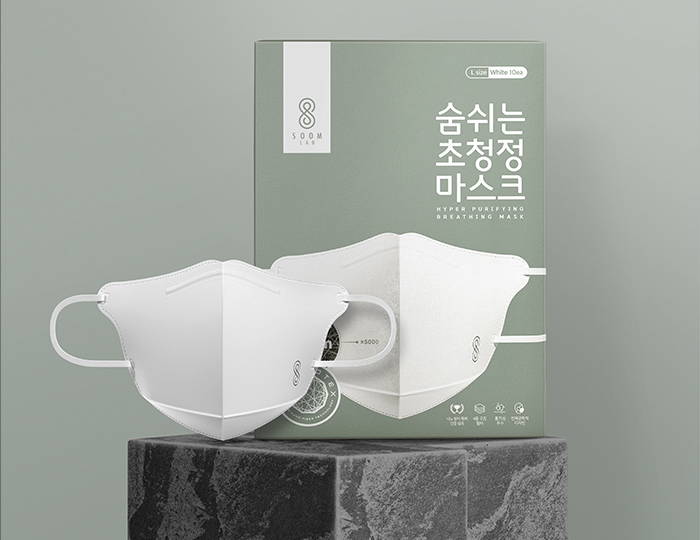 Are you looking for a mask
that is both safe
and easy to breathe?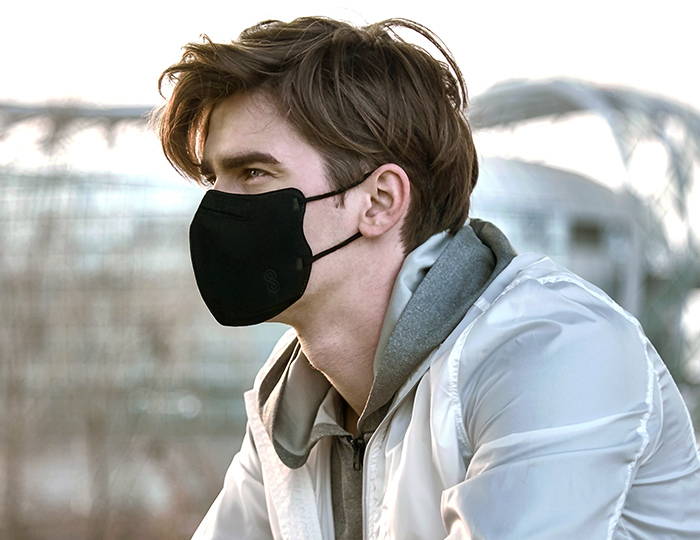 SOOMLAB suggests healthier breathing
to customers with breath-related
research and unique technology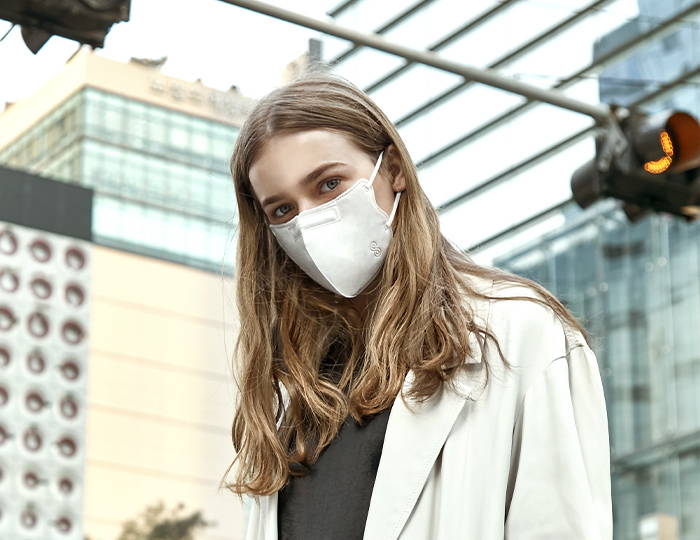 SOOMLAB is easy to breathe,
stylish, and helps you
to live safely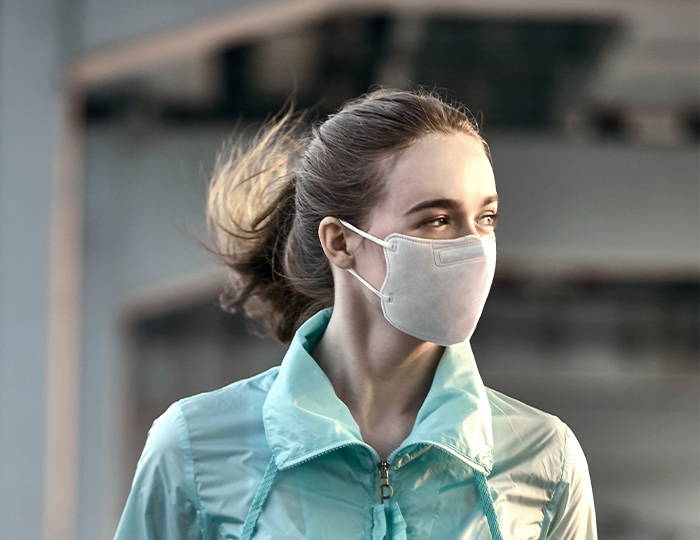 Why Nano filter?
It is perfect filter for both
filtration and durability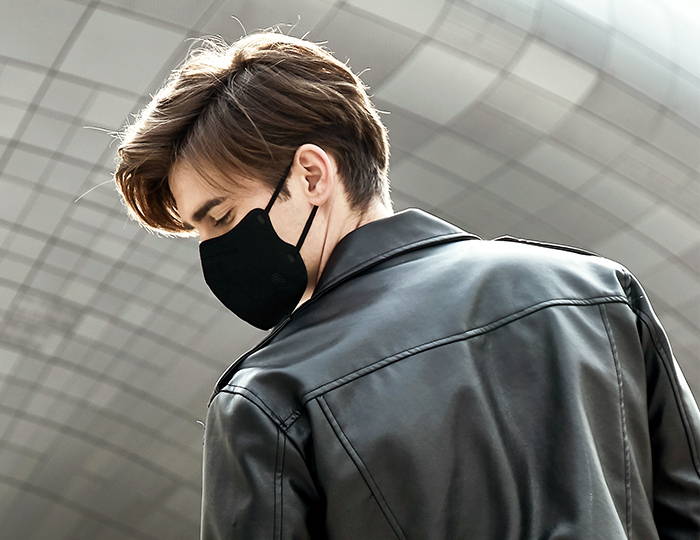 Smart choice for healthy breathing
Unfortunately, the Earth is becoming difficult to breathe with clean air.
SOOMLAB is researching and creating innovative lifestyle products
that we need to help everyone breath more comfortably and healthily.
FASTEST! SAFEST!
SHIPPING SERVICES
Overseas orders, don't worry any more.

Market MIK provides fast and safe delivery service through partnership with global logistics company DHL. Many customers are already experiencing a quick delivery of MIK.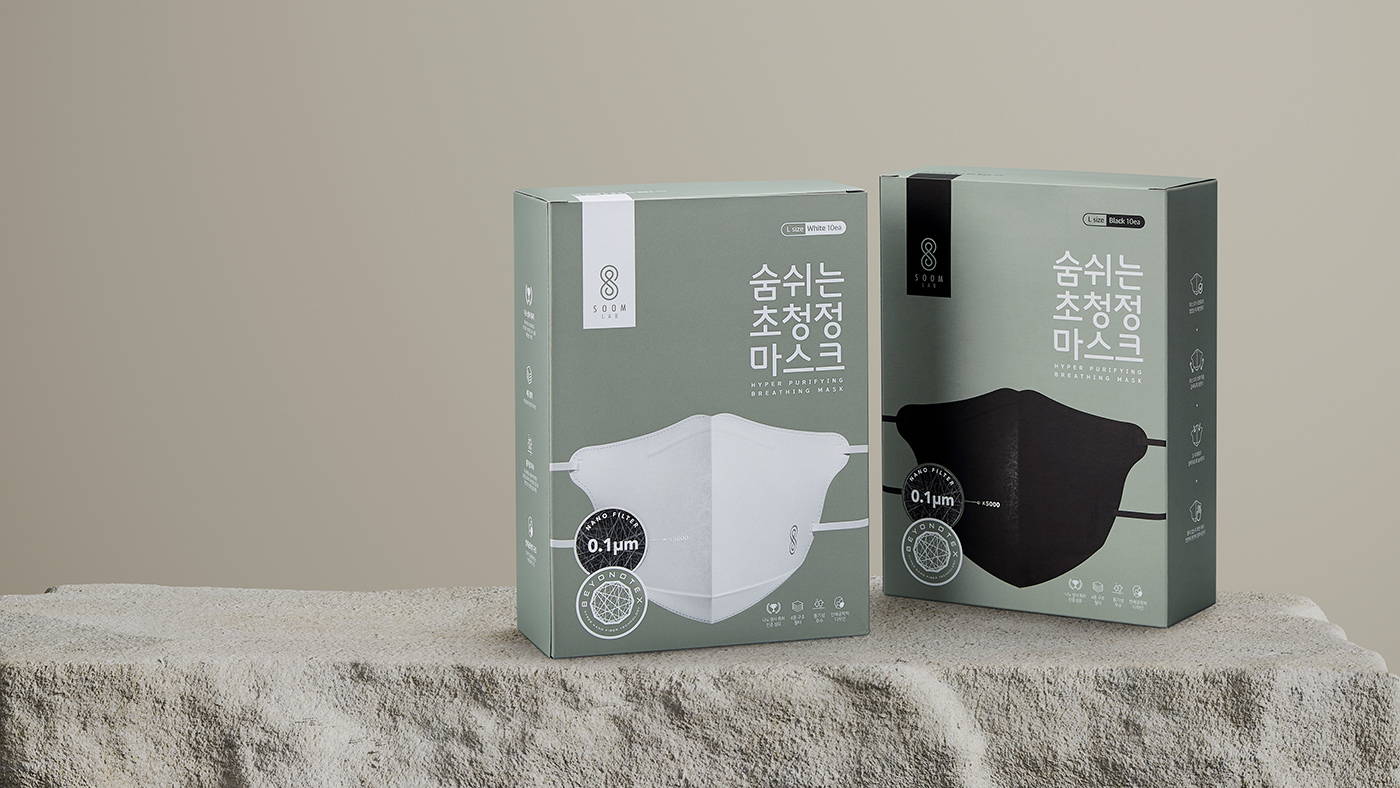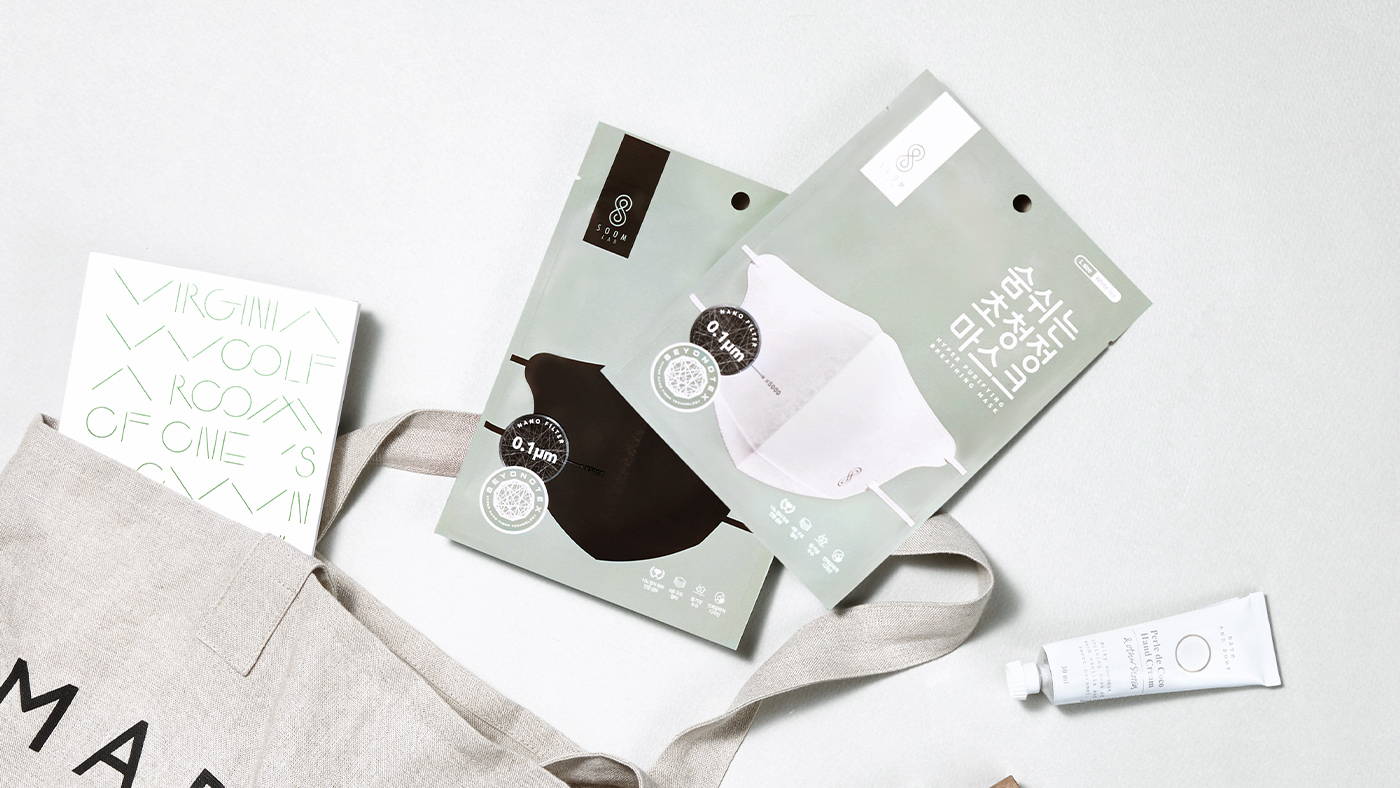 "The mask is comfortable, breathable and fit well. I am very impressed with these masks. My mask received a lot of attention due to its style and I commented on its comfort and ability to its job. Love it! It's worth to pay extra to get these.
Highly recommend!!!"