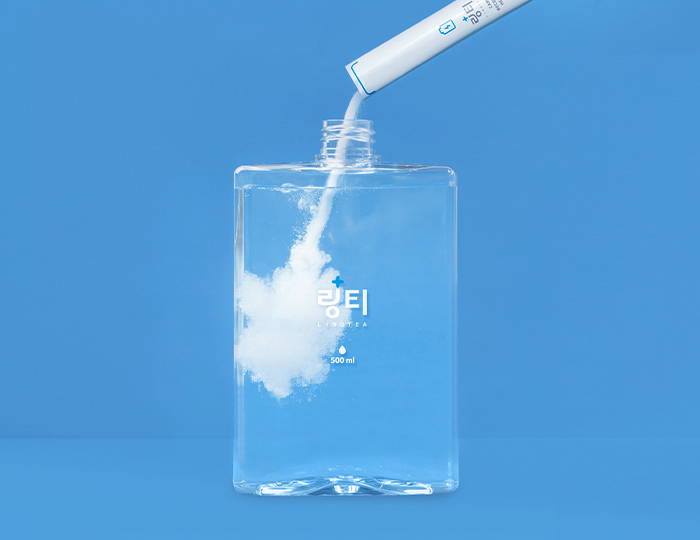 Taste the difference!
LINGTEA keeps you
hydrated all day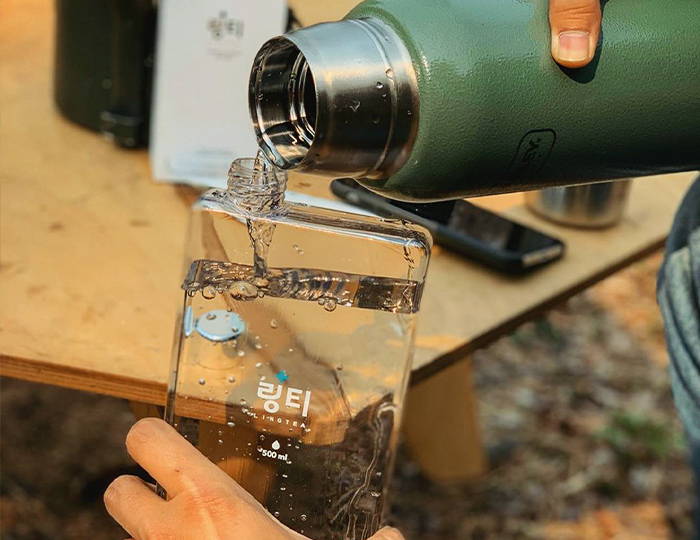 More than 15,000,000 SOLD!
South Korea's No.1 Item
in the Health Care Section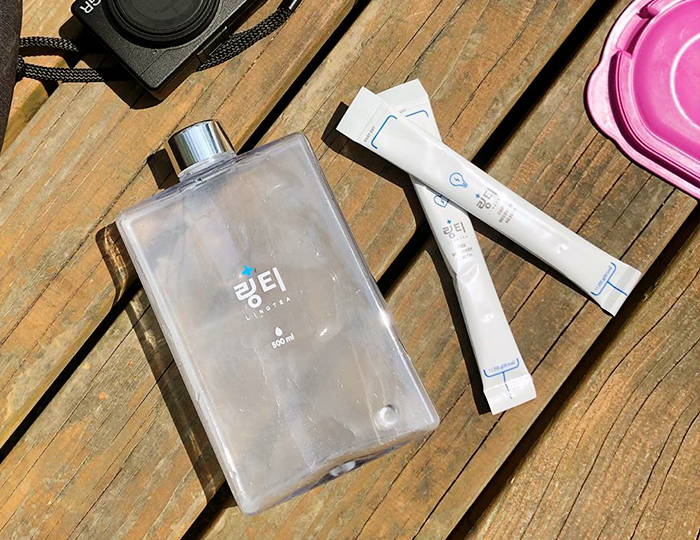 Specially made by military doctor
for speedy and effective recovery drink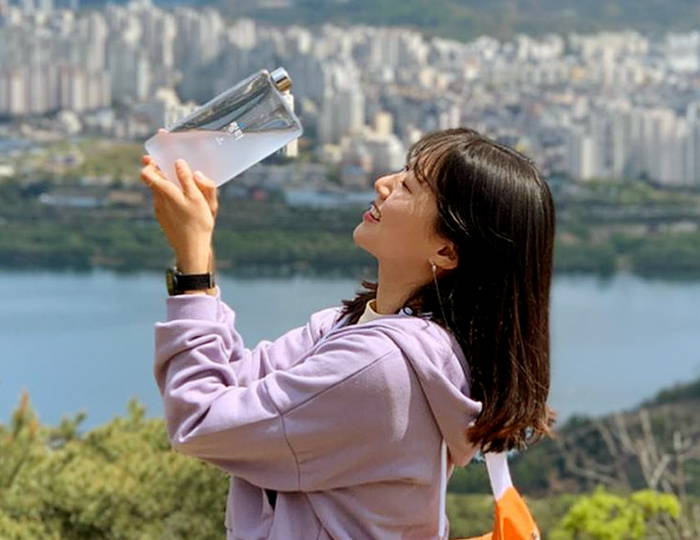 Dissolve in water and hydrate easily
anywhere and everywhere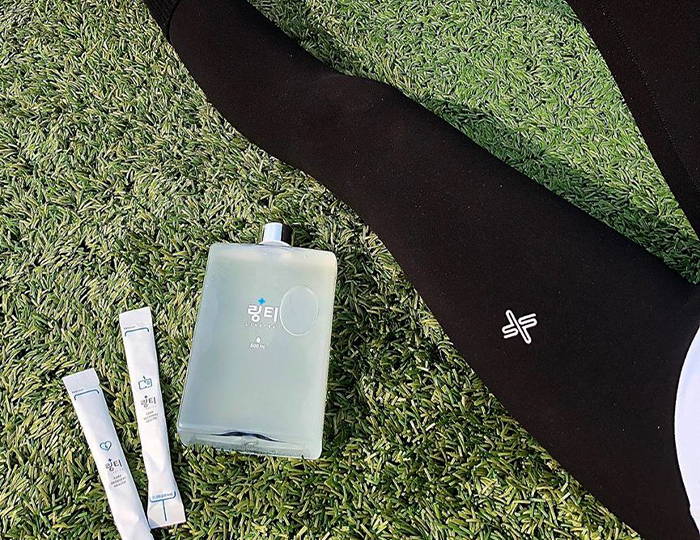 Market MIK recommends a special drink for you
Selling 1 packet every 10 seconds, Over 15,000,000 packets sold!
South Korea's No.1 Item in the Health Care Section!
The most popular recovery drink, LINGTEA!

FASTEST! SAFEST!
SHIPPING SERVICES
Overseas orders, don't worry any more.

Market MIK provides fast and safe delivery service through partnership with global logistics company DHL. Many customers are already experiencing a quick delivery of MIK.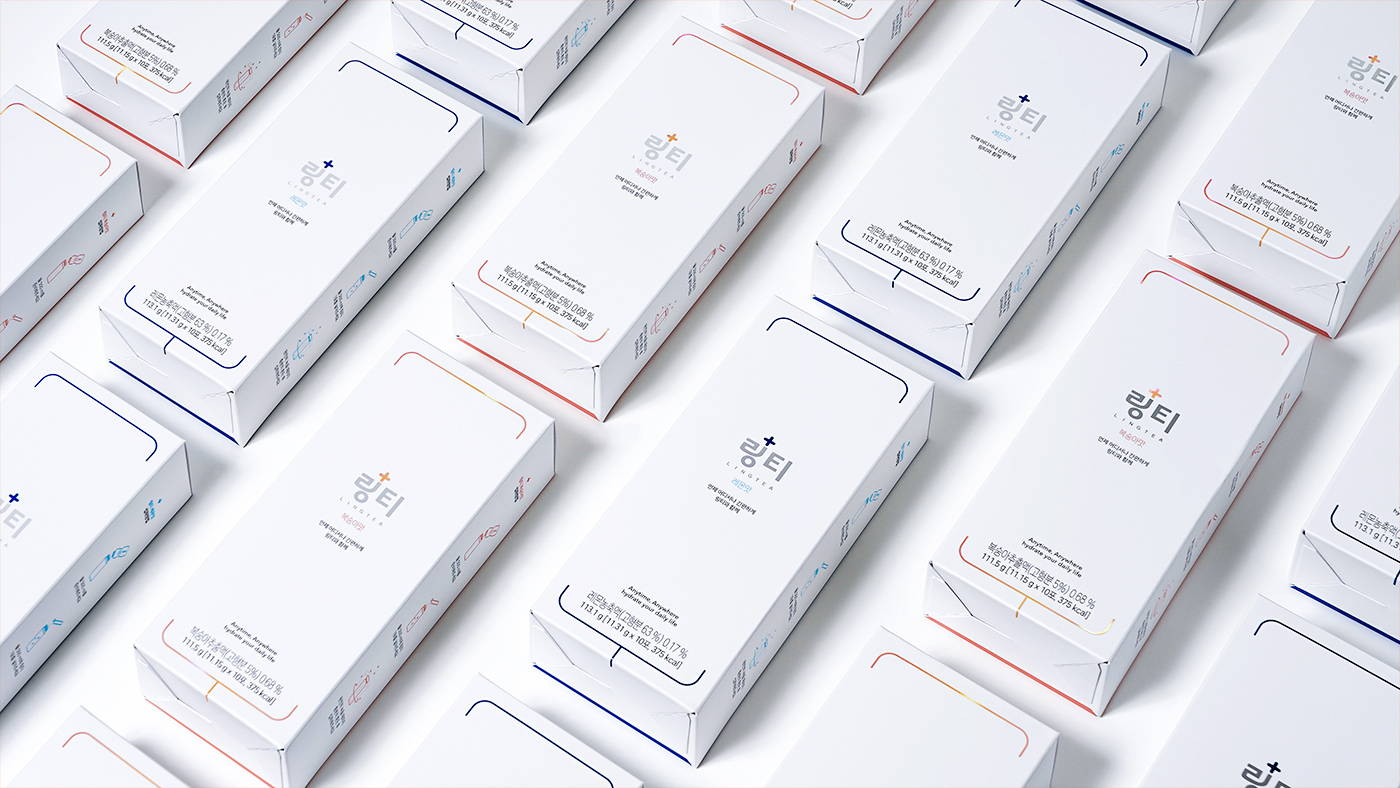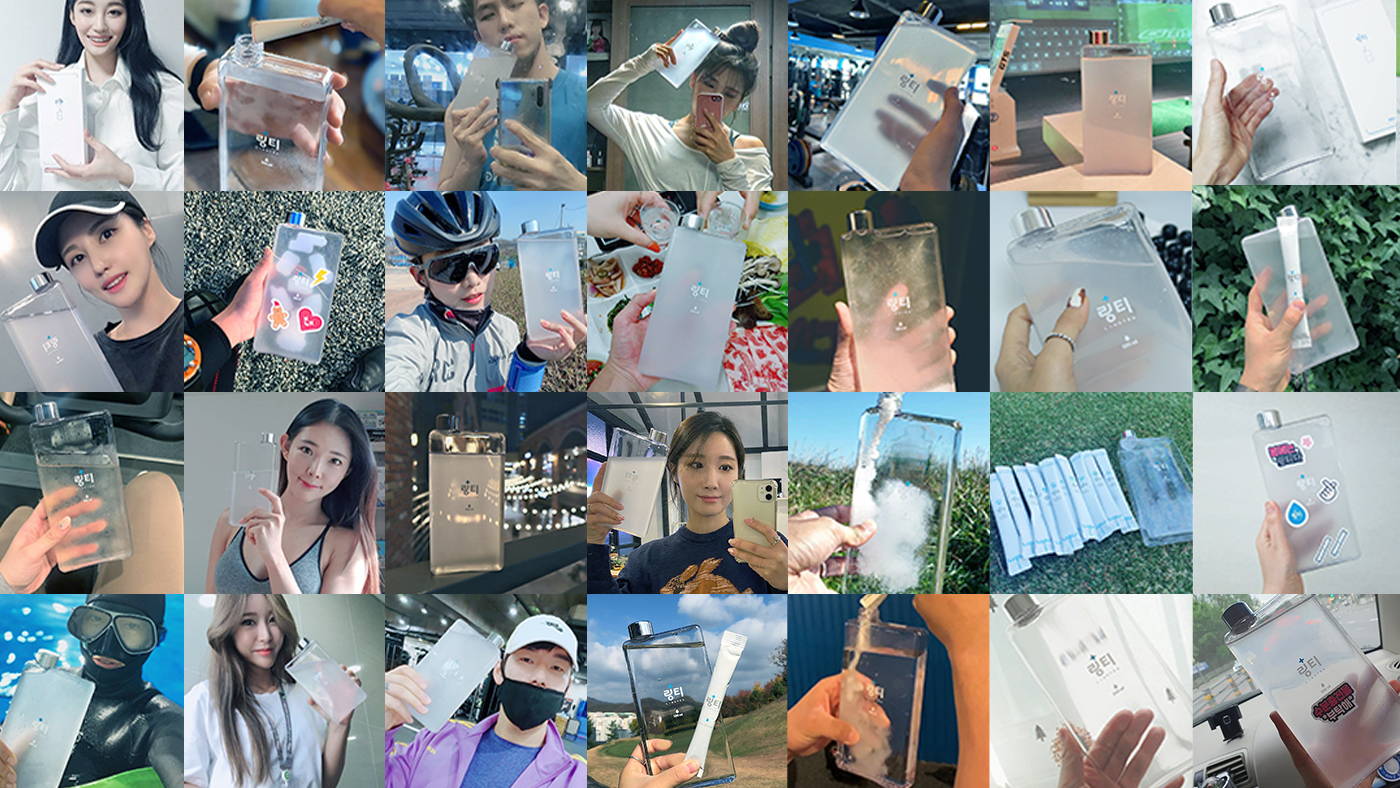 "My husband has been suffering from disc around the neck. DIDOCNECK seems to be relieving a lot of the pain around shoulder and arms.
He is improving gradually with proper posture. Been trying all kinds of neck braces but I can definitely say this is the best one so far!"