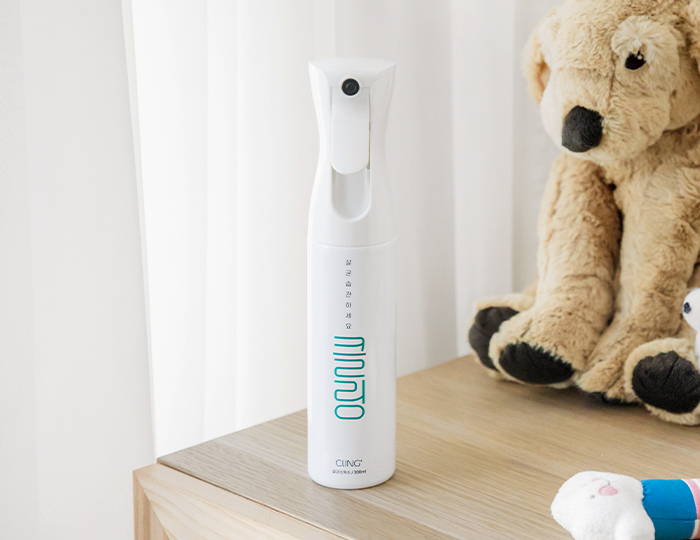 You can get rid of the bacteria
and viruses
that threaten your health
in a variety of settings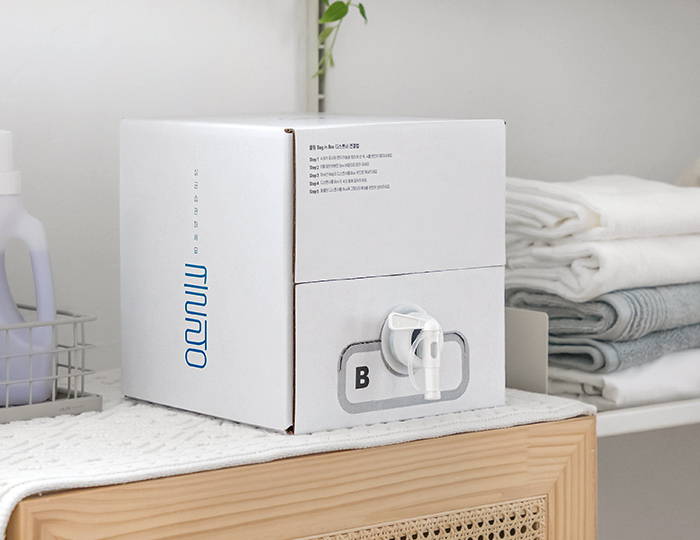 99.9% of the bacteria
and odor are removed,
without the use of
harmful substances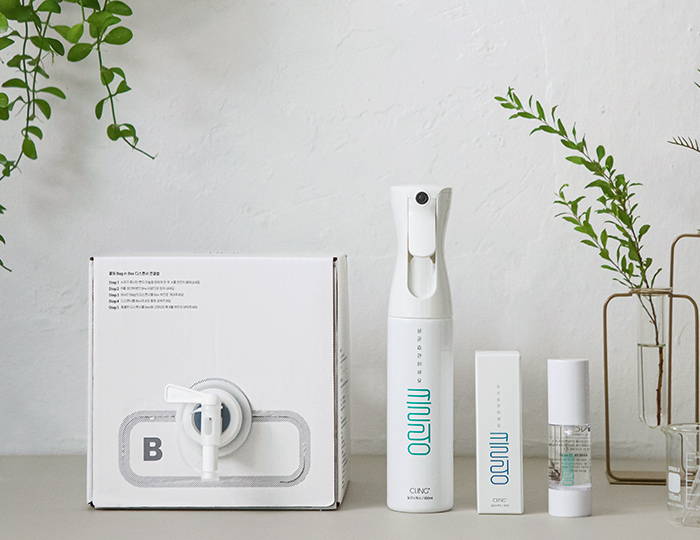 Just
spray it once
where there are bacteria
and you're done!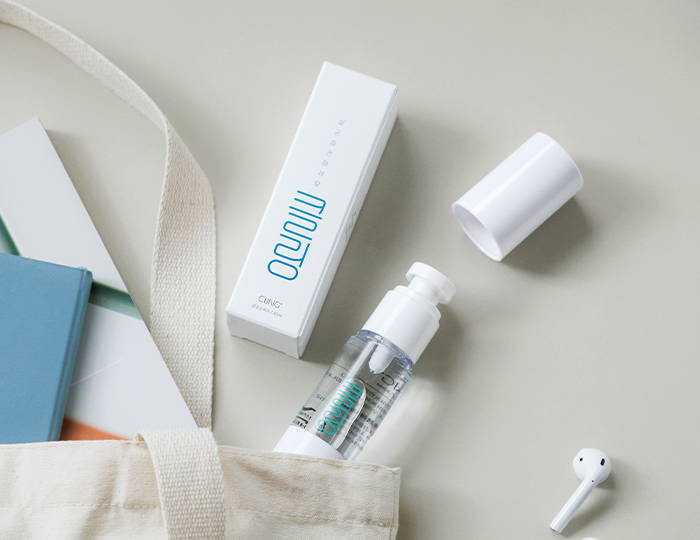 After
30 seconds,
99.9% of the bacteria are killed
and

bad odor removed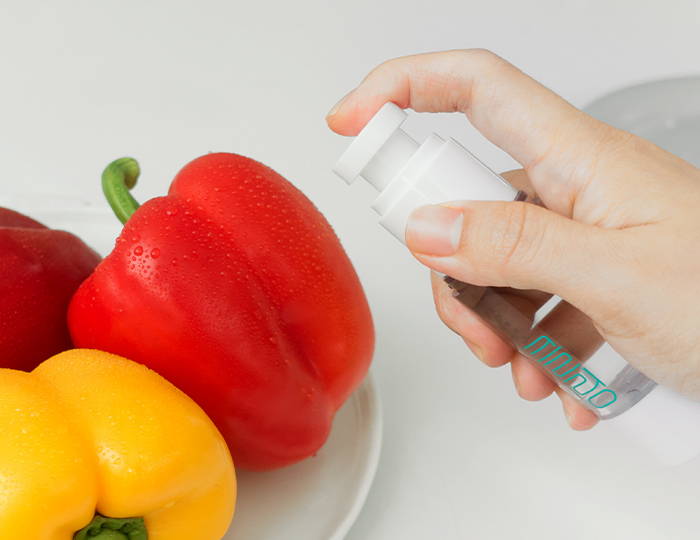 Good way to make a habit of sterilizing
A sterilization solution that protects you from harmful bacteria in daily life.
Just as white blood cells protect our body, Cling protects our home.
Use Cling to protect yourself from viral diseases in daily life!
FASTEST! SAFEST!
SHIPPING SERVICES
Overseas orders, don't worry any more.

Market MIK provides fast and safe delivery service through partnership with global logistics company DHL. Many customers are already experiencing a quick delivery of MIK.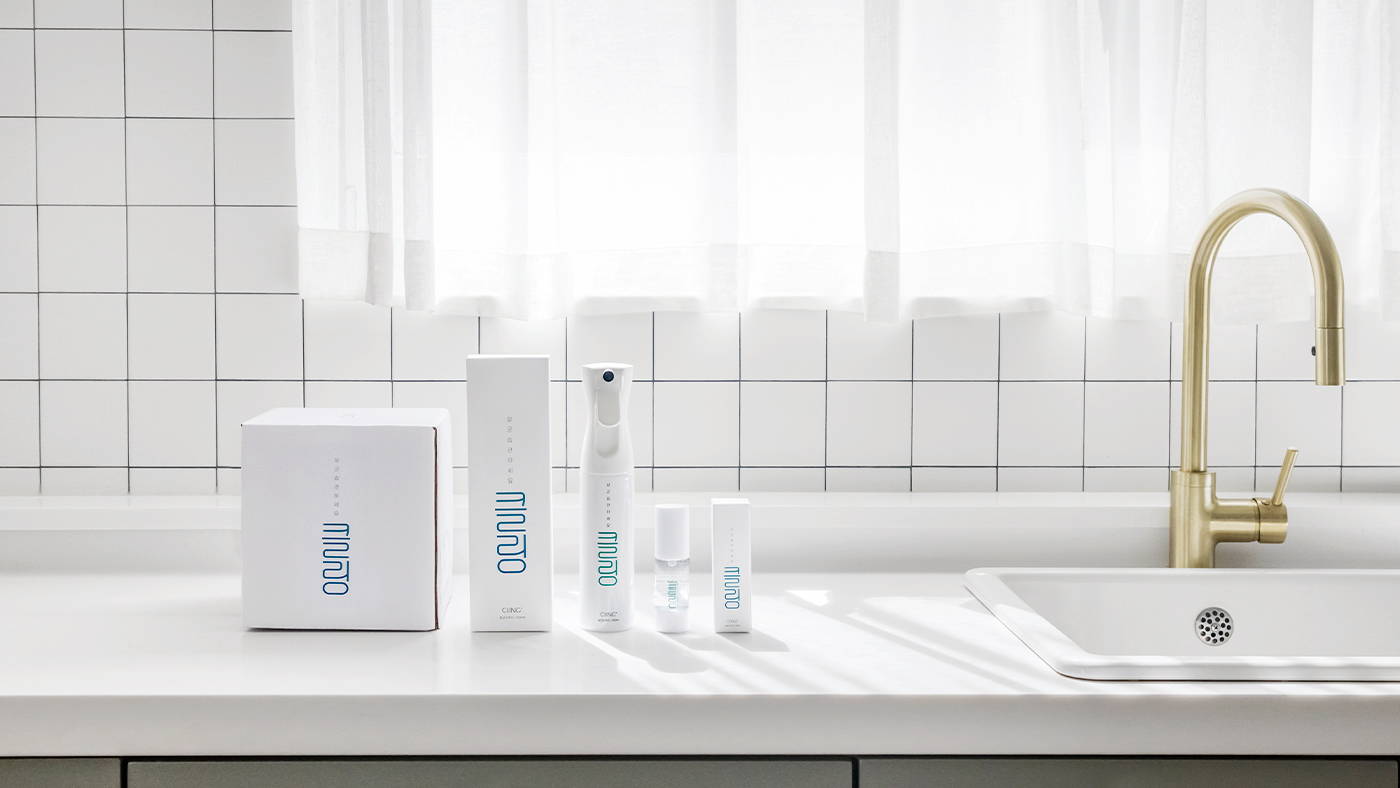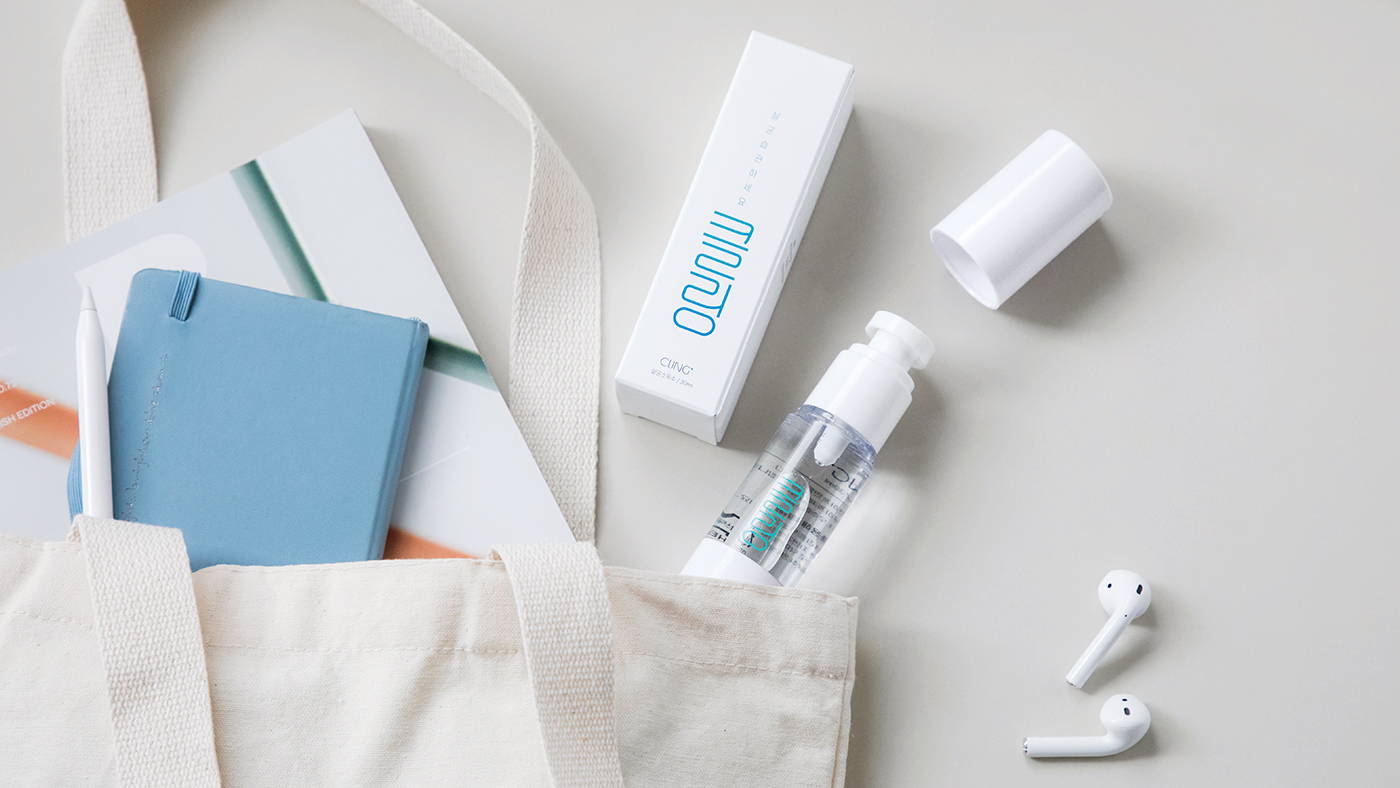 "Once you're hooked, you'll never be able to use anything else. was very satisfied with the shipping to the product itself. It's been a month since I started using it and now it's become a habit of mine to spray Cling while cleaning up my room in the morning."